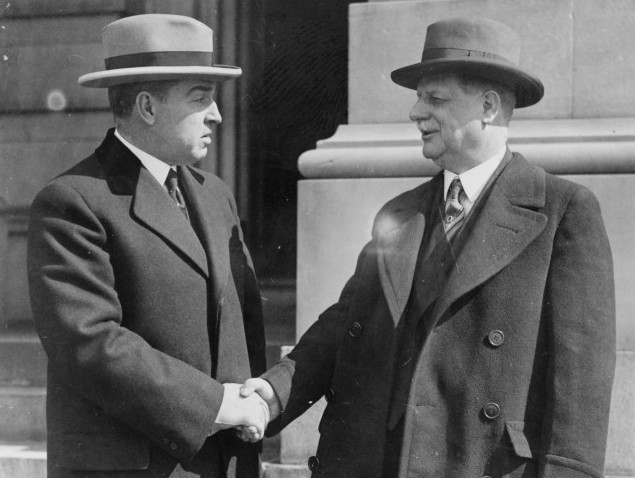 Looking for a partner to promote our business cause.
Requirements:
Good verbal communications skills.
Desire to work hard and make a difference.
Ability and a desire to learn and grow.
Interest in information technology, software, and online role-playing games (MMORPGs).
Interest in promoting a great cause through whatever means: writing, images, videos, audio, face-to-face, phone call, online meetings, etc…
Tools: Google documents and spreadsheets.
To know or learn:

Content Marketing.
Image, audio and video editing software.
Trello.com.
Slack.com.
About Us
You can read some about us here: itsolver.com | about-us
Some Q&A on our why, how and what:
WHY do we exist?
To "level up" people
HOW do we level up people?
Through game-changing solutions
Create and develop businesses, software, processes, methods, and systems that satisfy actual needs
Devotion to the right people
Care for individual coworkers, clients, customers, and fans
Continuous improvement and learning
Encouraging personal study and growth
Look for and embrace new methods, ideas, process, tools, etc…
Autonomous collaboration
Work anywhere
BUT work as a team
Find, embrace and use the tools and systems that support this
Compassion
Allow for learning
Allow for mistakes, by implementing "safety nets"
Allow for and embrace the weird, bizarre, an estranged
If possible, we give people a second chance
WHAT do we do, that demonstrates why and how?
Leadership in IT Solutions
Multiplayer Online Role-playing games (MMORPGs)
Content Marketing
Ideas of some of the work to be performed:
Creation
http://contentmarketinginstitute.com/creating-content
Promotion
https://blog.bufferapp.com/content-promotion
https://blog.kissmetrics.com/17-advanced-methods/
http://www.curata.com/blog/11-effective-ways-to-use-social-media-to-promote-your-content/
Compensation
Base income, profit-sharing and equity
Contact Us
Want to help us level up people and improve the world!
If you are interested, I prefer you send me a message on LinkedIn.
You could also Contact us here.